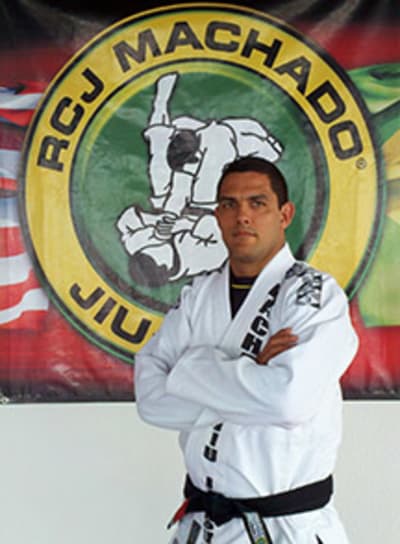 Marcio Santos
Welcome to the family!
Professor Marcio Santos is the owner of RCJ Machado Jiu-Jitsu- Lake Highlands and has been teaching for over 30 years.
Hailing from Terespolis, Rio de Janeiro, Brazil, Marcio Santos is a Fourth degree black belt who has been practicing BJJ for almost 30 years earning his rank first under Pitbull Academy's Master Adilson Jorge de Lima, second under Master Rigan Machado, and third and fourth under Master Carlos Machado. Prof. Marcio has studied with some of the best personages in the martial arts world, including the Machado Brothers, Helio Gracie, and Danny Inosanto. He has been an instructor of both Brazilian Jiu Jitsu and Capoeira for over 20 years.
Although Marcio, aka "the humble professor", is renowned for his quiet teaching style, if you get him laughing hard enough, you might be able to get him to eventually tap!
Read more about Professor Santos Here!