Our Brazilian Jiu-Jitsu Classes Combine Self-Defense, Fitness, And High-Level Competition Training
Are you looking for a better way to stay active and challenge your body? Maybe your goal is to learn effective self-defense skills or try out sport-style grappling?
At RCJ Machado - Lake Highlands, we're offering all of that and so much more.
Our Brazilian Jiu-Jitsu classes offer full-gi instruction in the art of ground grappling. We work with people of all skill sets and experience levels, giving everyone in Lake Highlands and all of Dallas the chance to learn from the very best.
Fill out the short form on your screen to learn more today!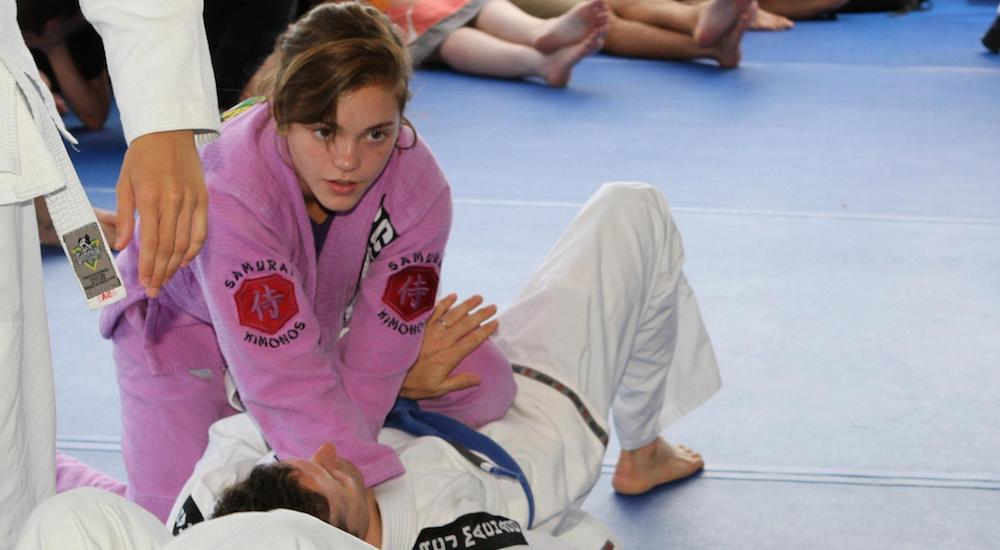 What Can You Expect From Our Brazilian Jiu-Jitsu Program?
BJJ is a lightning-quick self-defense discipline that can look impossible from the outside. But at RCJ Machado - Lake Highlands, we're working hard to break this sport down into a step-by-step process that you can learn and develop over time.
In our Brazilian Jiu-Jitsu program, we work with everyone form the complete beginners in our community to the high-level fighters who are looking for a challenge. Our team of instructors can meet you where you are and help you take steps forward every single day.
We're helping men and women all across Dallas take on:
Standing strategies like throws and takedowns
Seamless transitions to ground fighting
Proven control techniques like chokes, holds, and locks
Incredible submission skills to help you come out on top
Oh, And Don't Forget: Our BJJ Classes Offer You An Incredible Way To Get Fit
That's right. Our goal is to help you learn the ins and outs of this discipline. But we're also committed to keeping your heart racing and pushing you to get the most out of every movement.
In our Brazilian Jiu-Jitsu program, no two sessions are the same.
We'll keep your muscles guessing from start to finish so that you can quickly enjoy incredible success across your entire body.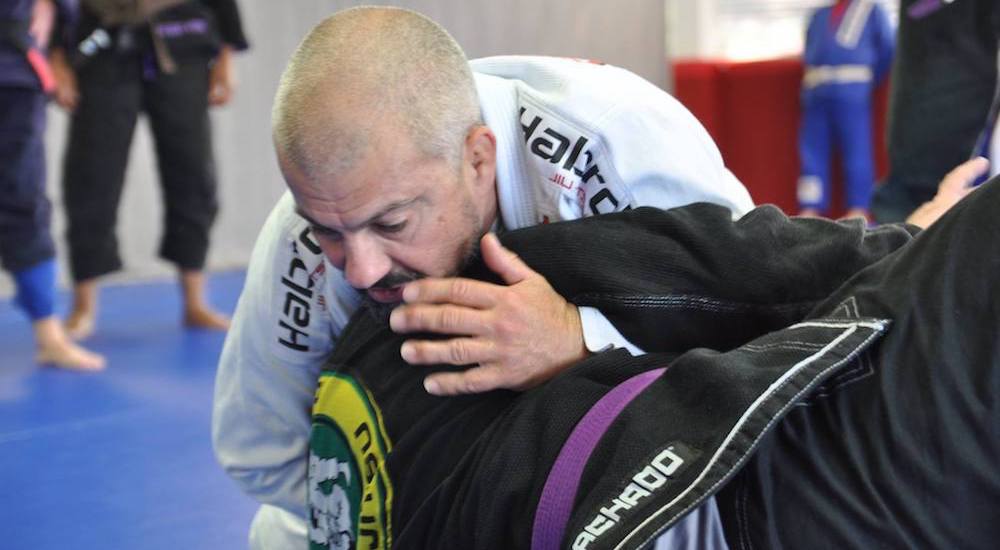 At RCJ Machado - Lake Highlands, we're giving you the chance to take on:
Lean, toned muscles across your entire body
Improved strength, speed, and athleticism
Healthy fat burn and weight loss strategies
Incredible self-confidence in all aspects of your life
Try Out Our Brazilian Jiu-Jitsu Classes Here In Dallas Today!
If you're ready to get more out of your training routine and challenge your body and your mind at the same time, come see us today at RCJ Machado - Lake Highlands. Our Brazilian Ji-Jitsu classes are great for all experience levels.
Learn more today by simply filling out the short form on your screen!